DEATH DEALER has released a video for the powerful ballad 22 GONE from new album Conquered Lands
DEATH DEALER RELEASES NEW TRACK,
"THE HERETIC HAS RETURNED"
FOR MORE INFORMATION, VISIT: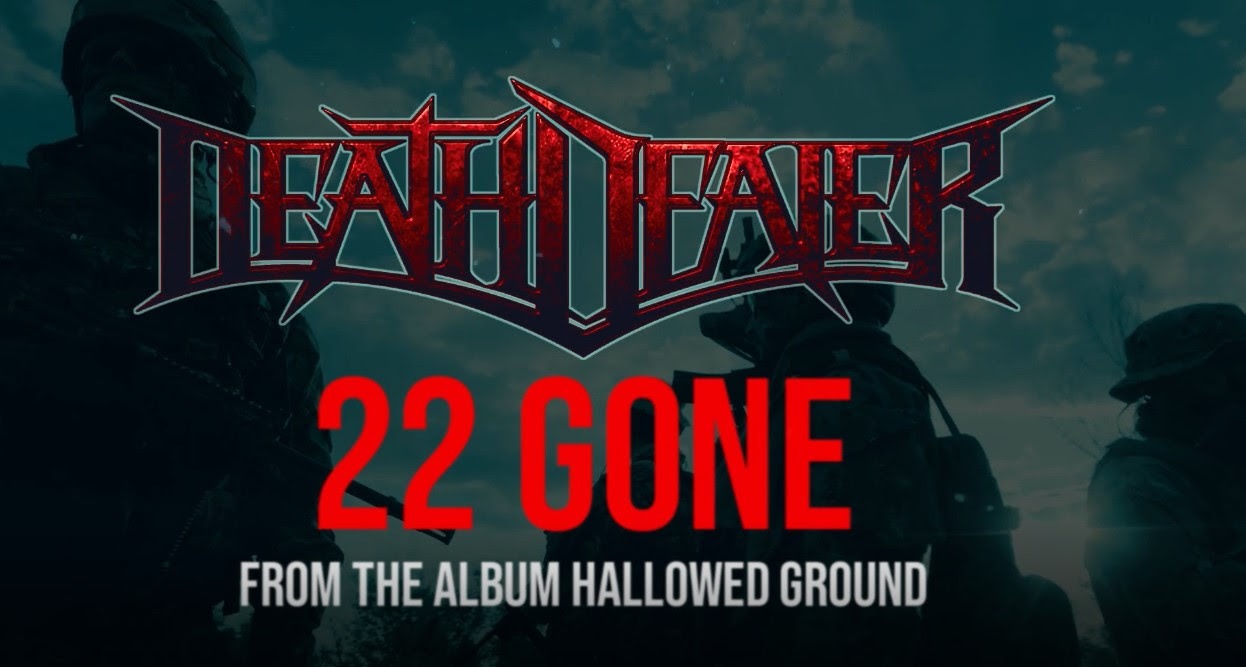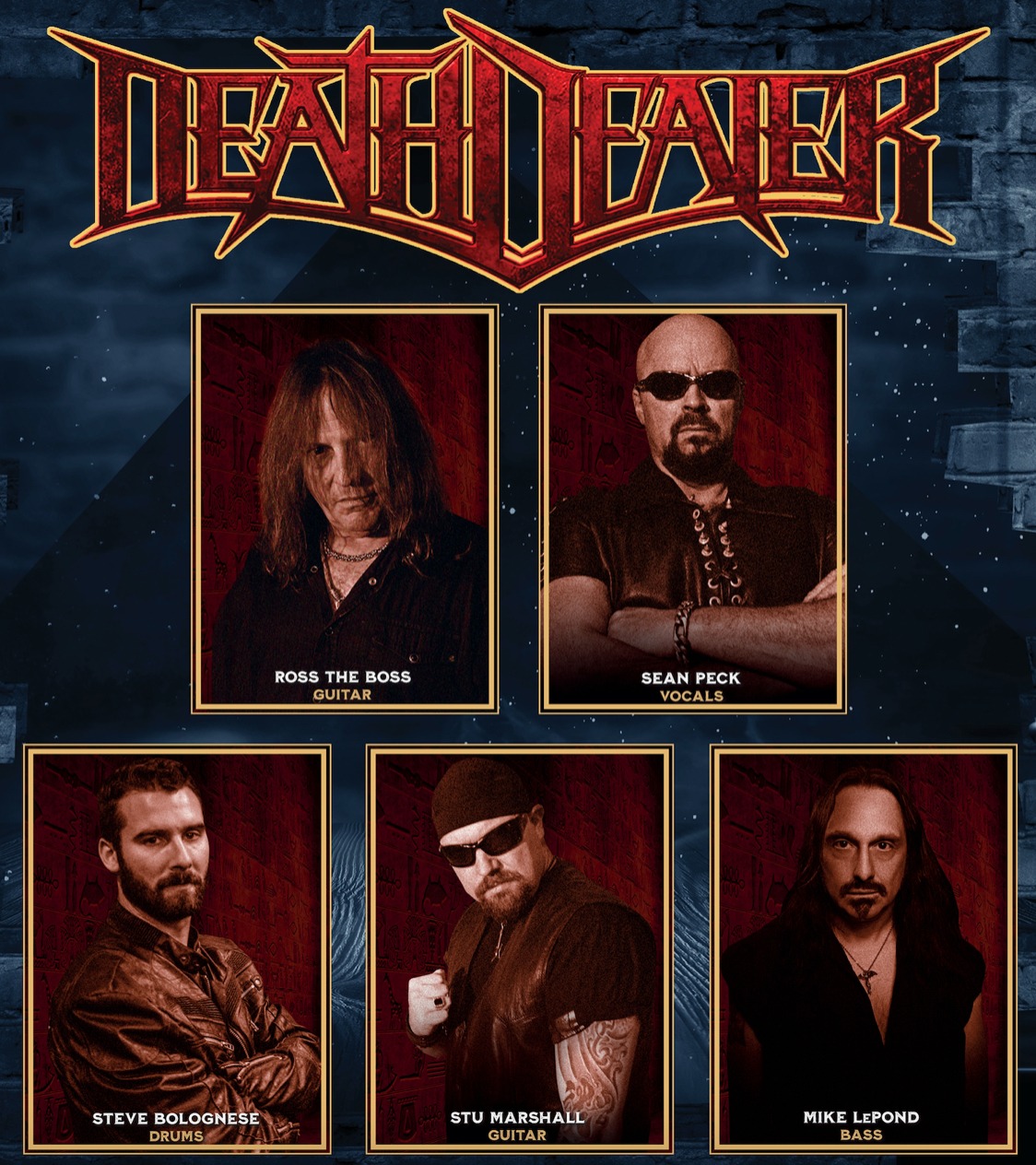 Copyright © 2021 Chipster PR & Consulting, Inc., All rights reserved. 
You are receiving this announcement because we want you to be among the first to know about this great news! Interviews, tickets and review copies are available upon request. Thank you for your interest in our clients, we appreciate your help in spreading the word! 
Our mailing address is: 
Chipster PR & Consulting, Inc.
2820 Audubon Village Dr
Audubon, PA  19403-2262